Deliver Full Funnel Digital marketing Solutions onto One Unified Platform
Unlock new possibilities with data-driven strategies to grow your business and online marketing performance on the open internet.
Solutions
Our all-in-one full funnel digital solution for efficient marketers
An intelligent audience platform designed for your success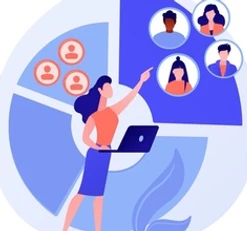 Audience Data
& Advertising Platform
Powered by
LAVA Audience Platform (LAP)
Data-Driven ad platform, with First party data ingestion, audience segmentation, data activation and merges media buying strategies , powered by machine learning algorithms to deliver full funnel digital marketing solution.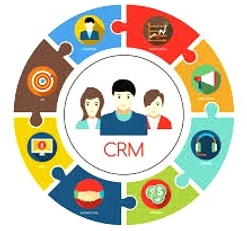 CRM & Leads
Generation
Marketing & Sales Cloud
Activation Platform
Automate campaign & marketing programs across multi-channel Assets, Forms, Landing pages, Email, SMS, and Facebook to your digital marketing performance
Social Hub
Marketing
Regional Influencers
Network
Our content creator marketplace connects brands with local content creators from different channels and media such as Instagram, YouTube, TikTok and Facebook in order to deliver brand messages and drive conversions

150+
Brands

1,000+
Digital Campaigns

4,000+
Ad Creatives

20+
Websites Development

20+
CRM Projects
CLIENTS
Trusted by leading brands and advertising agencies, we offer high value publishers, ads targeting solutions, and innovative ads concept for audiences engagement within the right environment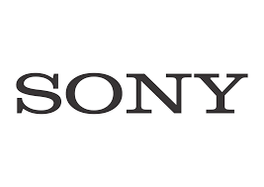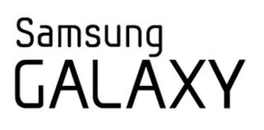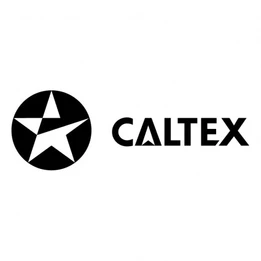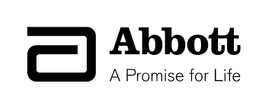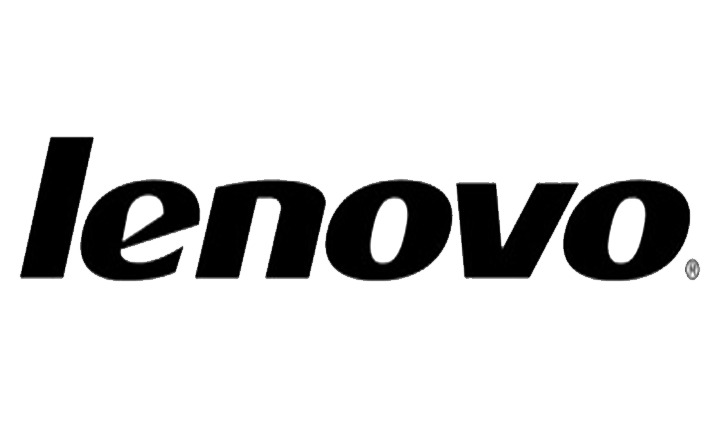 Let us show you how it works
We're simplifying and innovating advertising on the open internet for everyone.
Our local specialists are waiting to help you create a better user experience and provide you with more relevant traffic & audience connections in this markets.
Indonesia . Vietnam . Malaysia . Thailand . Singapore . Philippines
There's no formula for success. No matter the company size, every company is unique and requires round-the-clock attention from industry-experts to deliver content that will connect them to their audience — that's where we come in.
CONTACT US
Vietnam – Operation HUB & Tech Support
AKA DIGITAL COMPANY LIMITED
275B Dien Bien Phu St, Ward 15, District Binh Thanh, Ho Chi Minh City, Vietnam
Phone: 028 62727354
Business code: 0313766321
Email: cuong.tran@voolatech.com, cuong.tran@akadigital.net